Modernize Your Business with AIX Hosting Solutions from CloudFirst
Migrate your on-prem AIX environment to our IBM cloud and get the reliability and performance of IBM Power systems with the scalability and flexibility of the cloud.
Eliminate the headaches and costs of owning legacy hardware by running your mission critical AIX applications on our fully managed, highly secure, IBM enterprise cloud. With 24/7 dedicated support from our IBM-certified staff, we proactively monitor and manage all aspects of your systems, freeing your IT staff to focus on core business activities.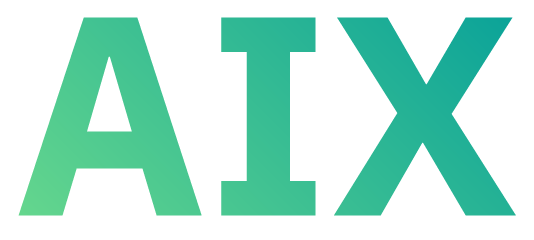 CloudFirst's AIX Solutions

Production Hosting (ezHost)
Our IBM AIX Cloud Hosting solution, ezHost, provides scalable compute, storage, and network resources, replacing the maintenance and support costs of on-premise systems with a predictable monthly expense.

Cloud Backup (ezVault)
Is an easily managed IBM AIX Cloud Backup solution for files, data, and applications featuring built in multi-site redundancy and client controlled encryption, job scheduling, retention, and retrieval.

Disaster Recovery (ezRecovery)
Our IBM AIX Disaster Recovery solution, ezRecovery minimizes the impact of unplanned downtime at a fraction of the cost of duplicating your network environment. Reduce the recovery time of your critical data using CloudFirst's managed standby compute, storage, and network infrastructure resources.

High Availability (ezAvailability)
For businesses requiring operational continuity in the event of a disaster, ezAvailability makes failover as easy as flipping a switch, reducing RPOs and RTOs to minutes. IBM AIX High Availability from CloudFirst provides instantaneous.
Features of Our IBM AIX Cloud

Performance
Guaranteed performance with the latest IBM Power System resources dedicated to your business.

Scalable
Resources and performance are designed to seamlessly scale across system, processor, memory, and storage capabilities as needed.

Customizable
Solutions are customizable to meet your unique workflow requirements.

Security
Enjoy the peace of mind that comes with dedicated and isolated network, compute, and storage layers that are monitored around the clock to protect your environment.

IBM Support
IBM Support (SWMA) is included. CloudFirst specialists monitor and maintain the health of your system and are available 24×7

OS Updates
Support levels that include all OS updates are available to effortlessly keep your system current.

Competitive Pricing
Competitive subscription pricing, pay only for the resources and performance you require today and scale as needed.