ezVault
Intel Cloud Backup
ezBackup is an easily managed Intel cloud backup solution with built in multi-site redundancy and
client controlled encryption, job scheduling, retention and retrieval.

Performance
Reduce backup and restore times, up to 10x faster than traditional tape.

Scalable
ezVault automatically scales to meet your backup storage requirements.

Customizable
Solutions are customizable to meet your unique requirements. An on-premise appliance is available for a local copy.

Security
Backups use FIPS compliant encryption and are automatically copied to two geographically diverse data centers.

Simplified Management
Eliminates tape handling, instant access to all saved versions.

Scheduling
Save while active capability with flexible scheduling.

Software Bundles
Flexible settings available to meet any client retention requirements.

Competitive Pricing
Starting at $300 per month. Subscribe only for the resources required and scale as needed.
How we achieve our SLA
We often exceed our SLA because:
The SLA has well defined terms with guaranteed availability
We utilize extremely reliable enterprise hardware and software features
All equipment is housed in tier 3 data centers
We include 24/7 monitoring with 24/7 NOC and SOC
Our systems are fully redundant
Our experienced, expert staff are always available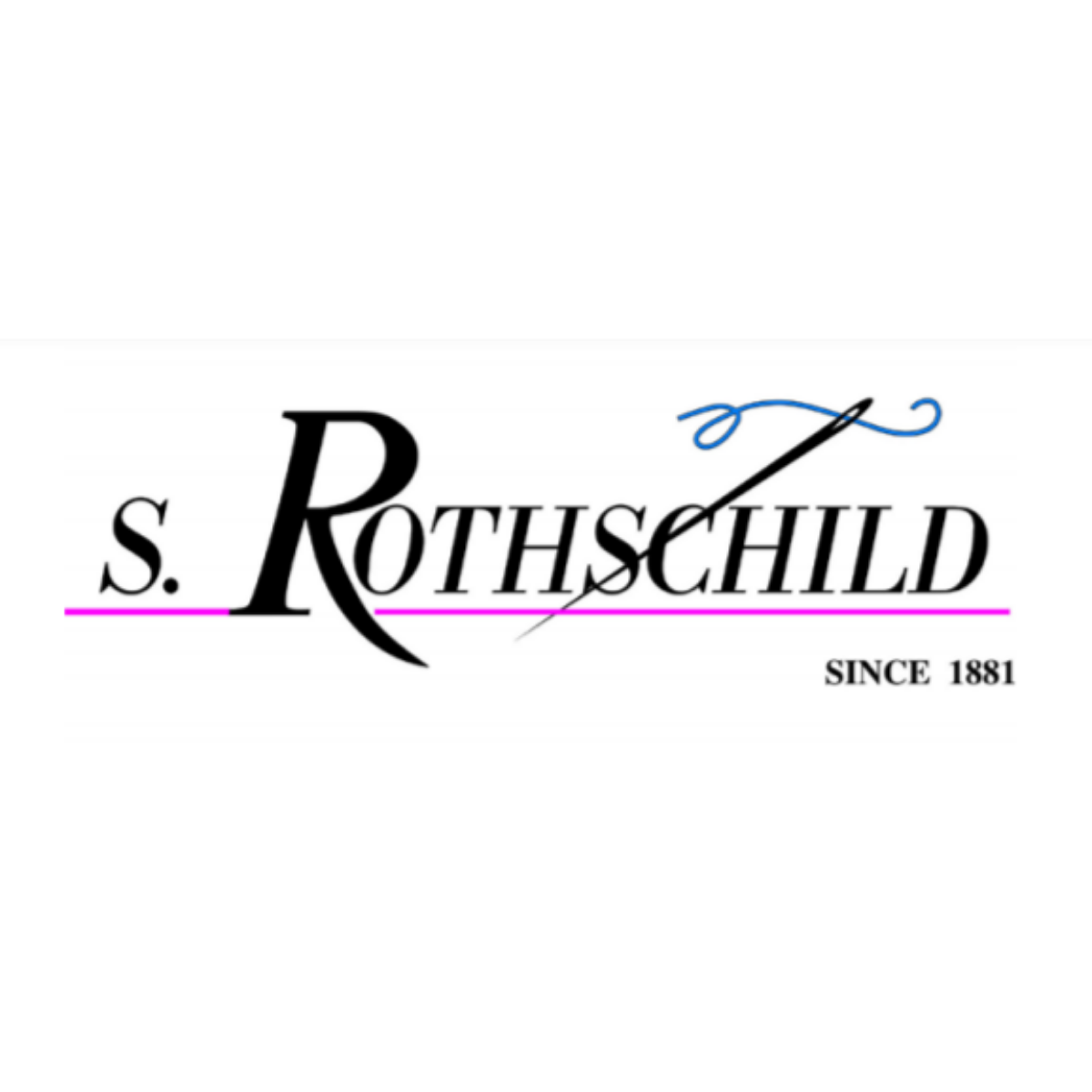 CloudFirst helps apparel company S. Rothschild & Co. migrate from an on-premise IBM i server nearing end of life to a cloud solution.