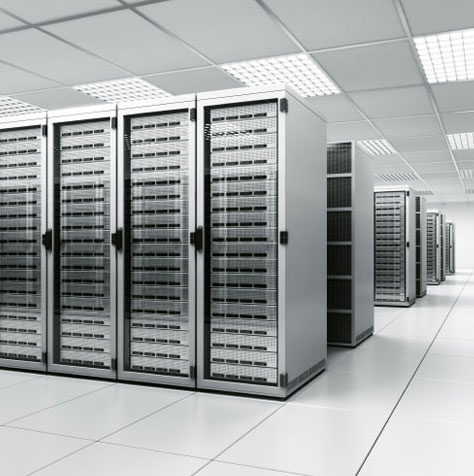 Your Cloud Partner
Value and cost savings are driving companies to consider moving to the cloud. However, the availability and protection of critical IT assets in a cloud environment are crucial aspects of selecting a cloud provider. Through our tier three data centers, we are able to offer our clients provisioning on the latest IBM enterprise integrated systems with the highest levels of reliability, availability and scalability.
Our data centers provide:
Fully redundant UPS and backup power generators
Fully redundant cooling
Fire detection and suppression
24×7 physical security and advanced security technologies
Service level agreements guaranteeing 99.999% uptime and availability
Scalability for on-demand growth
Redundant telecom providers
24×7 on-site technical personnel for infrastructure hardware monitoring and management
Meets stringent regulatory and compliance requirements
SOC II Type 2 Compliant' to the last bullet
You can rely on CloudFirst for 24×7 access to your mission-critical data, systems and applications.