Migrate Your IBM Power Applications in the Blink of an Eye
ezHost for IBM AIX removes the burden of IBM Power hardware lifecycle management by replacing the cost of acquisition, support, maintenance, system administration, space, power, and cooling of on-premise systems with a predictable monthly expense.
The CloudFirst IBM AIX Cloud Hosting solution provides the full time, scalable IBM Power compute, storage, and network resources needed to run your mission critical workloads on our enterprise class infrastructure. ezHost for IBM AIX is backed by a clear and well-defined CloudFirst SLA guaranteeing performance, availability, and access.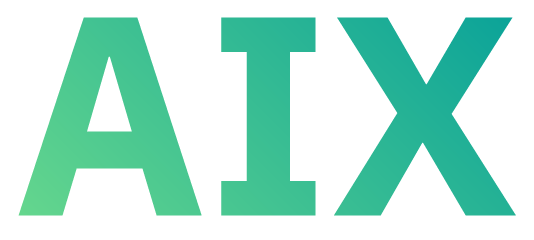 Maximize Your IBM AIX Investment with ezHost from CloudFirst

Enterprise Level Resources
Always on and able to handle full production workloads. Resources are always delivered at the desired performance level.

Scalable Resources
ezHost is designed to seamlessly scale system processor, memory, and storage resources as needed. Lease and pay for only the resources consumed for a most affordable hosting solution.

Highly Secure
Clients are always deployed in isolated environments with strict security controls on network traffic and optional support for dedicated or client-provided firewalls and security appliances.

Support
24×7 infrastructure support with options for OS support and administration.

Compliance
Compliant with PCI, HIPAA, SOX standards.

Tier-3 Data Centers
Meets or exceeds most production environments for security, compliance standards, power and cooling, redundancy, fire suppression, and communications with 100% uptime.

Wide OS Support
Run IBM i, Windows, and Linux in addition to IBM AIX workloads.

Communications
Services include public internet access with VPN support and options for private networks.

Flexible Licensing Options
Bring your own or allow CloudFirst to provide OS licensing.

Managed Services
All system, storage, and network infrastructure assets are owned, operated, and supported by CloudFirst.

Guaranteed Performance SLAs
backed by a clear and well-defined CloudFirst SLA guaranteeing performance, availability, and access.