Recover your data at the speed of light
The CloudFirst ezRecovery solution combines our ezVault cloud backup services with managed standby compute, storage, and network infrastructure resources, allowing for quick and easy restoration of your data.
Minimize the impact of unplanned downtime with IBM AIX Disaster Recovery and let CloudFirst handle the backup, storage, and recovery of your mission critical data on our cloud.
Your backups are stored securely in our cloud, restoring vaulted applications, data, and user access to standby systems at their last known safe pre-event point in time, allowing you to resume normal business quickly and with minimal data loss.
CloudFirst offers a range of IBM AIX Disaster Recovery options to address various Recovery Time Objective (RTO) and Recovery Point Objective (RPO) requirements. Our recovery services are backed by a clear and well-defined SLA guaranteeing best-in-class performance, availability, and access, with RPOs and RTOs as short as eight hours.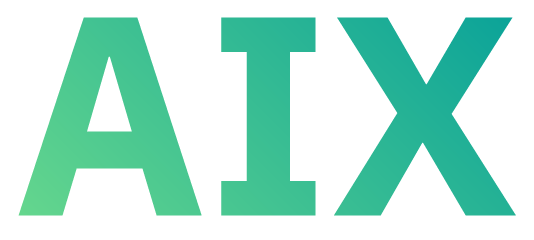 ezRecovery for IBM AIX Highlights:

Standby Systems
Preconfigured systems capable of running full production workloads in the event of a disaster are at the ready.

Scalable
Increase performance and capacity on demand to improve restore times.

Flexible access options
Preconfigured VPN, SSL Clients, MPLS and other dedicated circuits are available for quick activation.

Flexible Licensing Options
Bring your own or allow CloudFirst to provide OS licensing.

No Licensing
We provide temporary OS licensing in the event of system recovery, reducing costs.

RTO Improvements
Backups stored locally in our cloud are quickly restored to the standby systems and available for use in as little as 8 hours.

Support
24×7 infrastructure support with options for OS support and administration.

Secure Recovery
All standby systems are hosted in their own dedicated network segment, meeting the strictest security policies and compliance requirements.