Cut the Tape and Move Your Data to the Cloud
CloudFirst's IBM AIX ezVault service is an easily managed IBM AIX cloud backup solution with built-in multi-site redundancy and client controlled encryption, job scheduling, retention, and retrieval.
Eliminate the cost and antiquated challenges of physical tape handling, tape management, and file storage and retrieval activities. With ezVault, all backups are encrypted and replicated to a second data center to ensure your data is always safe and available. Flexible and secure, vault size automatically scales in step with your business's data growth and retention needs.
With CloudFirst, get the peace of mind of reliable data backup capabilities for your IBM AIX systems with the benefits of cloud storage. Plus, our IBM AIX ezVault services are backed by a clear and well-defined SLA, guaranteeing availability and access to your data whenever you need it.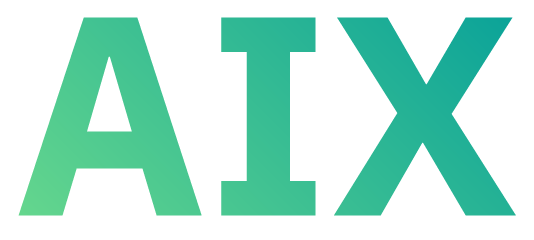 ezVault for IBM AIX Highlights:

Easily manage scheduling and retention
You remain in complete control over data and backup policies with direct access to the management interface.

Speedy storage
Backups are transmitted immediately offsite without the delay and complexity of manual tape handling, storage, and retrieval.

Scalable
The scalable pay-as-you-grow model eliminates the need to purchase excess storage that may go unused for years.

Optional local appliance
A client site backup appliance is available for on-premise data retention. It offers all the offsite data protection of our ezVault cloud solution.

Offsite physical copy included
A monthly copy of all your data is copied to tape and stored at separate data center, adding another layer of safekeeping to your important data.

Reduced backup time
ezVault backups are incremental forever with all data deduplicated, compressed, and encrypted before transmission, drastically reducing backup times compared to traditional tape-based backups.

Save While Active
Backups can be scheduled to run at any time with little to no impact on production applications.

Direct access and control of data retrieval
Retrieve files from any point in time without having to rely on a provider to load tapes.

Backup protection
All backups are encrypted and replicated to a second data center, providing built-in redundancy for your mission critical data.

Guaranteed Performance SLA