Never miss a beat with automated instant failover
Whether an interruption is a planned outage for maintenance or upgrades, or the result of an unplanned natural disaster, you need network redundancy with the highest availability to maintain operations.
CloudFirsts's ezAvailability for IBM AIX consists of full-time enterprise system, storage, and network resources enabling fast and easy failover of production workloads to our cloud when needed.
Gain truly reliable high availability and business continuity for your mission critical data and applications with Recovery Time Objectives (RTO) typically under 15 minutes and Recovery Point Objectives (RPO) under one minute. We also offer fully managed real-time replication services as an option.
CloudFirsts's ezAvailability services are backed by a clear and well-defined SLA guaranteeing uptime and backed by round-the-clock, proactive support by our expert IBM-certified staff.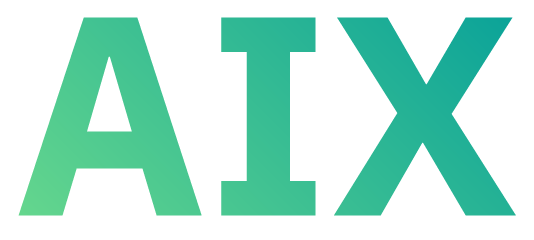 ezAvailability for IBM AIX Highlights:

Enterprise Level Resources
Always on, ready, and able to handle full production workloads at the flip of a switch.

Scalable
Seamlessly scale system processor, memory, and storage resources as needed to meet growth over time. Run replications on a base high availability (HA) system with additional resources in reserve when needed for a test or during a disaster.

SAN Based Replication (ezMirror)
SAN-level replication using compatible hardware for the source and target. Replication at the data block level copies all partial file changes to the target, typically with a system that is powered off or in standby.

Tier-3 Data Centers
Meets or exceeds most production environments for security, compliance standards, power and cooling redundancy, fire suppression and communications with 100% uptime.

Host-based Replication
Software and/or Journal-based application installed on the production host that tracks and sends all changes to the ezAvailability target system. Replication at the file or journal level ensures data and transaction integrity on the target system.

Guaranteed Performance SLA