Keep Your Team Connected
with Remote Collaboration
Our remote collaboration solution transitions small and medium sized businesses from static central offices to a dynamic remote worker environment, improving communications and allowing seamless collaboration.
The goal of the program is to allow employees to work from anywhere without boundaries. It all starts with an assessment, whereby our engineers analyze your needs to determine areas that need attention—from internet and private data circuits to collaboration tools, including video conferencing and web-based calls.
For a limited time, we are offering free migration services from Microsoft Exchange to Microsoft 365, as well as support for comprehensive voice communications (Hosted VoIP, IP Phones, Cloud PBX) and video conferencing with Microsoft Teams.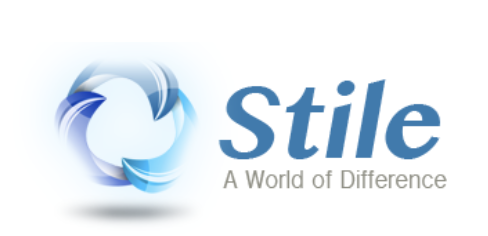 "We were looking for a low-cost, scalable storage option that offered full support for our cloud-hosting needs. ezHost proved the perfect solution for our needs, thanks to the bright, knowledgeable people at Data Storage Corp."
William O.
Stile International