Secure Infrastructure & Services recently sponsored two insightful technology events – Apachecon North America and the 2016 Common Annual Meeting & Exposition.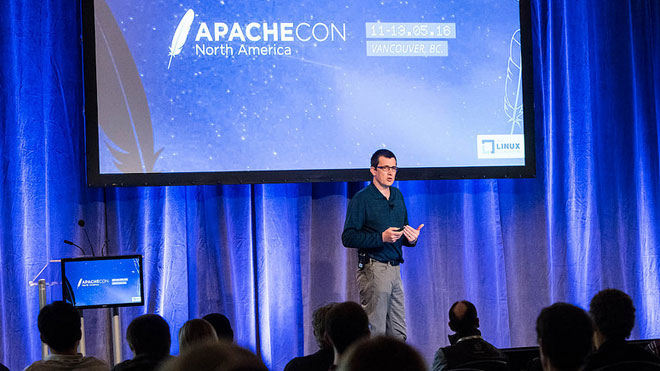 ApacheCon, hosted in Vancouver BC on May 11-13, provided an opportunity to learn more about Linux and Apache projects and forge relationships with the Open Source community. Chuck Paolillo, CTO of Secure Infrastructure & Services (SIAS), (a unit of Data Storage Corporation), and Brad Askew, Director of Partner Development, were present to learn how organizations are using open source technology and educate the community about the next generation SIAS OpenCloud. In addition, SIAS made great progress in strategic discussions with the Apache Foundation.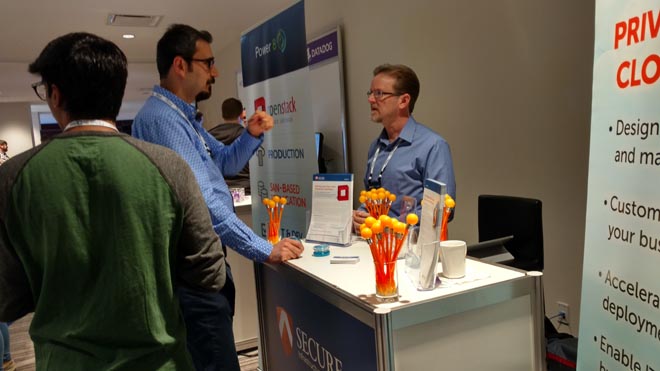 The next stop was "The Big Easy" (New Orleans, LA) on May 15-18 for the COMMOM 2016 Annual Meeting & Expo. The emphasis was on education and networking for the IBM i and AIX community, and once again lived up to all expectations – delivering over 50 partner and end user leads. Chuck Paolillo and Brad Askew were present to share their in-depth knowledge and to demonstrate the benefits and efficiencies of running IBM i series applications in the cloud and becoming a partner reseller.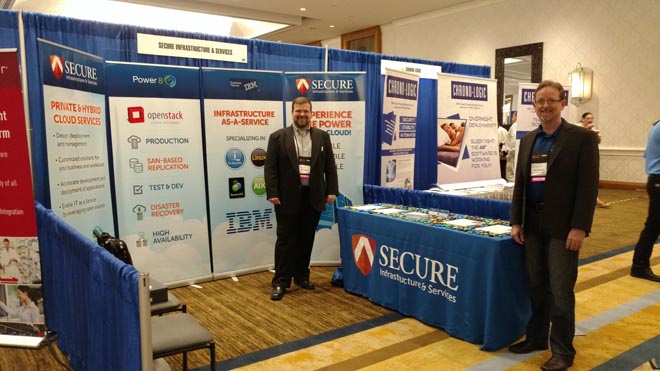 Attending trade shows like ApacheCon and Common provides SIAS with a great opportunity to advance our mission of cloud services, connect with new technology communities and meet new partners. We're grateful to everyone who helped to make these shows a success!