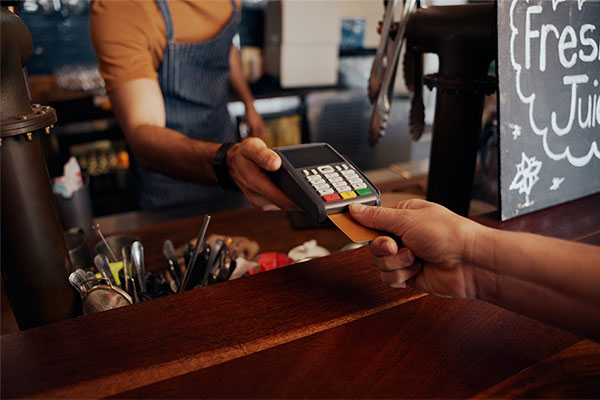 Innovate, prosper, and offer faster payment services with
a comprehensive test application

Quality Assurance (QA)
Increase the quality and speed of deliverables by improving test coverage and automating test execution.

Independence
Eliminate dependencies on external parties of the payment ecosystem, and take control of your proof of payment environment.

Versatile and Scalable
Test any payment system, from any channel, under any load, and be proactive in preparing your payment system for future loads.

Prepare Your Certifications
Streamline certification testing and prepare your payment systems in advance and save costs.

Reduce Costs
Add agility and improve efficiency by eliminating dependencies and bottlenecks.

Faster Time-To-Market
Quickly implement new channels, payment services and offers; become the consumer's payment choice.