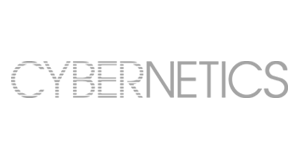 Yorktown, Virginia | (757) 833-9000
Overview
Creating your own 3-2-1 backup strategy is easy, and within budget, with Cybernetics' Virtual Tape Libraries. Several models and performance levels to choose from makes Cybernetics' VTL solutions the ideal solution for companies looking to replicate data to an offsite location.
Up to 14 TB/Hour
Tapeless IBM i backup
Replication / deduplication
Option 21 / IPL support
No change in backup operation from tape
Offline archiving to tape supported
Easily enables private/public cloud backups
3-2-1 backup rule compliant, even with cloud
Virtual tape libraries can be connected to AS/400s, iSeries, Power Systems and Pure Systems via Fibre-channel, SAS or legacy SCSI. Cybernetics also manufacturers iSCSI converters that work with IBM to convert SCSI/SAS to iSCSI to overcome distance limitations and enable legacy support for older IBM servers. Multiple IBM midrange servers can be connected to one virtual tape library.
By appearing as tape, you have 100% compatibility with any backup software that supports tape without any operational learning curve. This includes BackupExec, ARCserve, Comm-Vault, Tivoli, DPM, IBM i and older backup commands, BRMS, Robot/SAVE, IPL and many more.