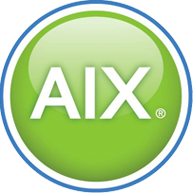 POWER Monitor 24
POWER Monitor 24 helps IT management be more productive and confident their AIX systems are running at peak performance for the business. Continuous 7x24x365 monitoring of health and critical jobs while logging and reporting a myriad of system statistics to aid in better decision making. Deployments and ongoing support are performed by IBM certified engineers.

Health Monitoring
Automated 7×24 system health monitoring.

Data Collection
Data collection for historical reporting, compliance and trend analysis.

Health Checks
SLA-based alerts and Health checks.

24/7 Management
Managed by experts 7×24 (3 shifts).

Alerts & Notifications
Alert escalation and flexible notification options i.e. email and SMS text.

Web-based Dashboard
Customizable web-based alarm dashboards and reporting.
| | |
| --- | --- |
| 7×24 Comprehensive Monitoring | Base Monthly Fee: $300.00 |
| Processor Utilization | Included |
| ASP Storage Utilization | Included |
| Main Storage Utilization | Included |
| Systems Connectivity | Included |
| ystem Messages in QSYSOPR and QSYSMSG | Included |
| Basic Job / Job Queues Monitoring | Included |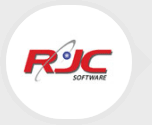 "My partnership with SIAS and RJC's movement to the "Cloud" has simply been flawless. The move was quick and our software applications are running without any problems. This will be a big milestone for RJC and a tremendous benefit to our customers."
Bob Cagno
President, RJC Software