IBM Disaster Recovery Solutions
ezRecovery for IBM i (iSeries / AS400)
Cut the Tape. Beam your Data to the Cloud.
IBM Disaster Recovery Solutions consist of ezVault – IBM Power backup services combined with our managed standby compute, storage and network infrastructure resources.
Your vaulted applications, data and user access are quickly and easily restored to standby systems, saving you money and reducing the recovery time. Our recovery services are backed by a clear and well-defined SLA guaranteeing performance, availability and access with RPO's and RTO's as short as 8 hours.
Our IBM i Solutions Include:
Standby Systems – Preconfigured systems capable of running full production workloads in the event of a disaster.
No Licensing – Reduces cost, we provide temporary OS licensing in the event of system recovery.
Scalable – Increase performance and capacity on demand, handling possible workload differences from original capacities and additional performance to improve restore time.
RTO Improvements – Backups stored locally in our cloud are quickly restored to the standby systems and available for use in as little as 8 hours.
Flexible Access options – Preconfigured VPN, SSL Clients, MPLS and other dedicated circuits available for quick activation eliminating issues with user access.
Secure Recovery – All standby systems are in their own dedicated network segment allowing strict security policies meeting any client and compliance requirements.
Guaranteed Performance SLA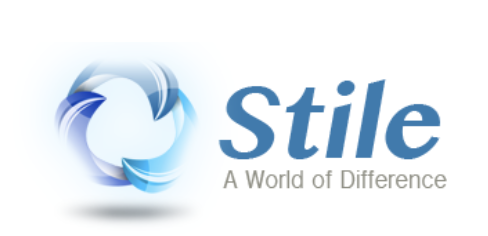 "We were looking for a low-cost, scalable storage option that offered full support for our cloud-hosting needs. ezHost proved the perfect solution for our needs, thanks to the bright, knowledgeable people at CloudFirst."
William O.
Stile International