Prevent System Problems
Before They Arise
AIX Monitoring
Be confident your systems are running at peak performance with ezMonitor for AIX. Continuous 7x24x365 monitoring of health and critical jobs, with continuous deployment and ongoing support provided by IBM certified engineers.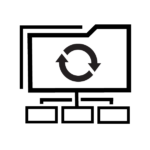 Data Collection
Data collection for historical reporting, compliance and trend analysis.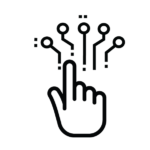 Web-based Dashboard
Customizable web-based alarm dashboards and reporting.

Health Monitoring
Automated 7×24 system health monitoring.

Health Checks
SLA-based alerts and Health checks.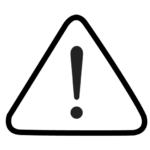 Alerts & Notifications
Alert escalation and flexible notification options i.e. email and SMS text.

24/7 Management
Managed by experts 7×24 (3 shifts).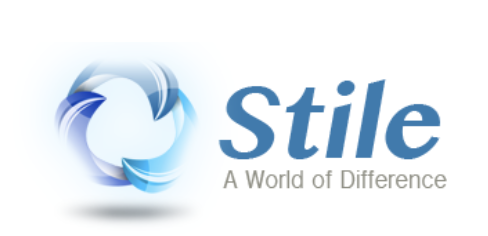 "We were looking for a low-cost, scalable storage option that offered full support for our cloud-hosting needs. ezHost proved the perfect solution for our needs, thanks to the bright, knowledgeable people at CloudFirst."
William O.
Stile International