FailSAFE
Get the Most Reliable Connectivity
to your Cloud Services
FailSAFE cloud access is a Cloud-first SD-WAN that provides unprecedented connectivity to your Cloud services and prevents disruption to the Internet. It connects with multiple Internet Providers simultaneously, offering diverse carrier connectivity to maximize high-speed bandwidth. A fully automated solution, engineered with seamless AUTO-FAILOVER, FailSafe is designed for 100% uptime. With intelligent auto-load balancing and real-time application prioritization, FailSAFE eliminates issues with packet loss, latency, and jitter, and provides the highest quality connection for the fastest uninterrupted data transfers.
FailSAFE cloud access delivers unprecedented connectivity, industry-leading throughput, and exceptional reliability.
✓ Fully Automated Managed Service
✓ Cloud-first SD-WAN Technology
✓ Faster Throughput Speeds
✓ Intelligent AUTO Load-Balancing
✓ Seamless "Same-IP" AUTO-Failover
✓ Auto-prioritize VoIP, video and VPN through internet PoPs
✓ Virtually ZERO Packet-loss, Extremely Low Latency and Jitter
✓ Simultaneous connectivity to multiple diverse Internet carriers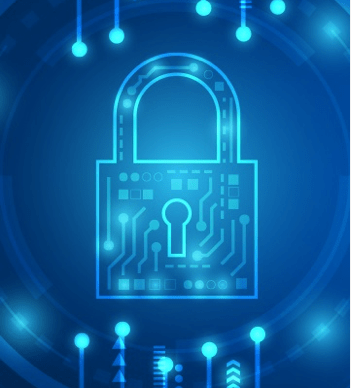 How it Works
FailSAFE is an industry-leading solution that provides better performance than DIA with transfer of data to your Cloud Services through up to 4 circuits simultaneously. This cost-effective access helps ensure unmatched performance that's optimized for ZERO downtime.
Makes The Most Of IT Investments
FailSAFE allows VPN's and business-critical applications to run at peak performance while experiencing crystal-clear Voice-over-IP calls and stable video conferences, 24×7. It's a fully automated solution that doesn't require additional support from your IT staff, so they can focus on your core business.
Bundle FailSAFE With New Internet Circuits And Lower Your Costs
Smart ConNEXion takes your connectivity to the next level by providing all the benefits of FailSAFE bundled with up to 4 new Internet circuits from diverse major carriers. Enjoy the most reliable premium Cloud Access and Internet connectivity nationwide while we help you reduce costs!